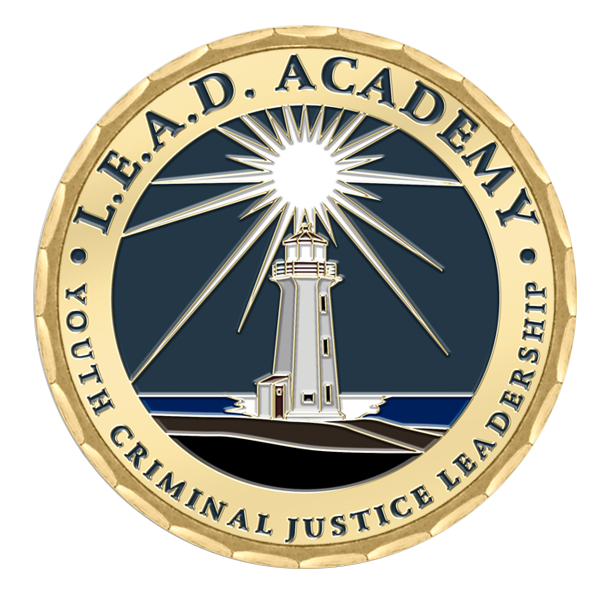 Welcome to the L.E.A.D. Academy!
The Carter County Sheriff's Office has always been steadfast in its effort to be servant leaders and community service innovators. Our programs at Easter, Halloween, and Christmas are recognized as taking our core beliefs of service before self, integrity, courage, and leadership to be pillars of good citizenship and a strong community. Our Clean Teens program started as a grassroots project, and quickly gained accolades from not only local leaders, but garnered statewide and national recognition as well. This desire to aid our community and help our youth has not stopped there!
Sheriff Mike Fraley has a long-term vision to provide education and direction to our community's youth to support and foster the mindset of good citizenry and leadership. That is the driving force behind this Youth Criminal Justice L.E.A.D. Academy – law enforcement education and direction.
This initiative is for young persons interested in pursuing a career in one of the myriad of Criminal Justice disciplines. The purpose of this two-week academy is to discover the multi-faceted world of law enforcement and the detection and prosecution of criminal acts. Since this is primarily an education-based academy, we will focus on the foundations of law enforcement in general. Topics will include: Patrol Functions, Criminal Investigation, Court Procedures, 911 Communications, and Detention Facility Operations, and other related topics. We have partnered with other agencies in the field of Criminal Justice to develop this educational opportunity.
We look forward to hosting this Academy and the opportunity it will provide to build those characteristics that are the foundation of individuals who will lead the way in the future generations.
The L.E.A.D. Academy will last two weeks (Monday thru Friday) from June 19 to June 30. Each day will begin promptly at 8:30 AM and last until 4:30 PM. During the two weeks, there will be several trips to various locations involving the Criminal Justice profession.
L.E.A.D. Academy Students will receive an embroidered shirt with the L.E.A.D. Academy patch. This shirt will be worn at select times throught the two weeks.
L.E.A.D. Academy is a free program offered by the Carter County Sheriff's Office and its partners. As such, there will be no cost associated with their participation in the L.E.A.D. Academy. Transportation and Food will be provided to those students participating in the L.E.A.D. Academy.
If you as a student are interested in taking part in this milestone event, please complete the form below and a member of our L.E.A.D. Team will reach out to you with additional information.