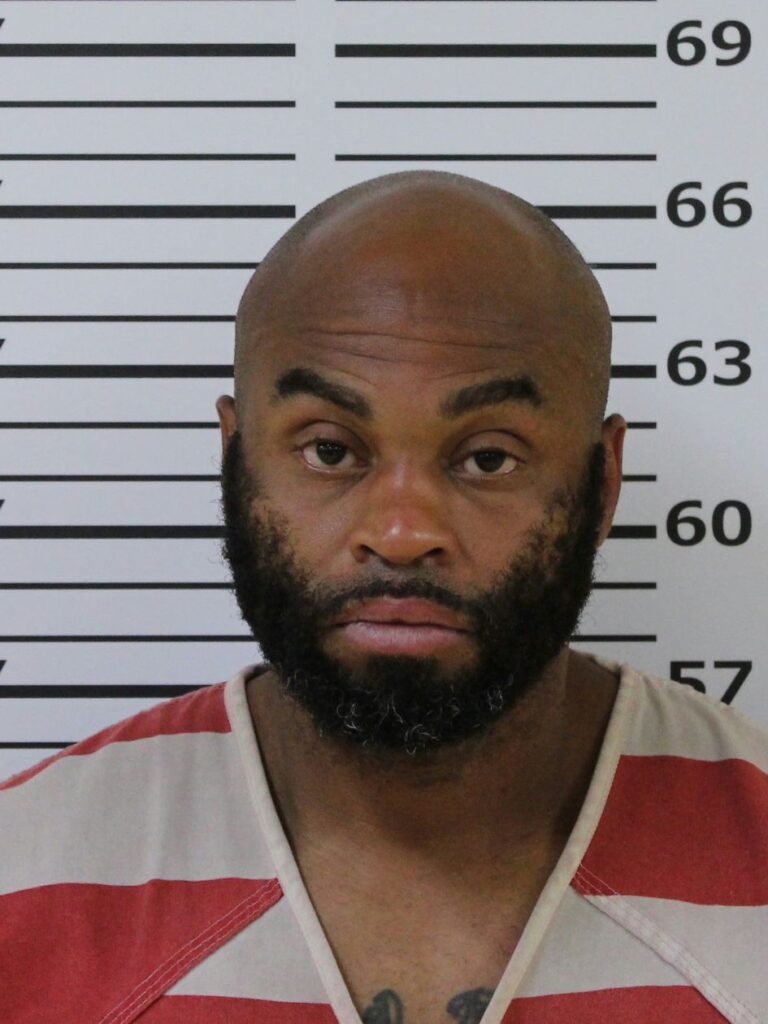 A Carter County man was arrested early Wednesday morning and charged with multiple felonies after he allegedly kidnapped his girlfriend's infant child during a domestic disturbance.
Officers of the Carter County Sheriff's Office arrested Jonathan Daniel Wells, age 42, of 1507 E. Holston Ave., Johnson City, and charged him with aggravated kidnapping, aggravated domestic assault, and aggravated burglary.
Around 2:30 a.m. on May 10, officers responded to an apartment in the Milligan area on a report of a domestic violence incident with a kidnapping. When officers arrived, they spoke to a woman who told officers her boyfriend, whom she identified as Wells, had assaulted her and taken her 6-month-old baby.
The woman told officers she and Wells had been arguing in her apartment and to get away from the argument she took her two children went to a friend's apartment downstairs from hers. The woman and her friend both told officers that shortly after the woman went inside her friend's apartment that Mr. Wells showed up and barged into the apartment. The woman then told officers that Wells dragged her outside the apartment, slammed her head against the wall and began choking her. The friend stated she tried to intervene and at that point Mr. Wells went back into the apartment and took the 6-month-old infant and attempted to leave. When the woman attempted to stop him, she said Mr. Wells assaulted her again, knocking her to the ground, and then fled in his vehicle.
Officers later located Mr. Wells shortly after 4 a.m. and conducted a traffic stop but he did not have the infant with him. Mr. Wells told officers he had taken the infant to his grandmother's home and provided her address. Officers responded to the grandmother's home and located the child and returned the baby to its mother.
Wells was transported to the Carter County Detention Center where he was booked in on charges of aggravated kidnapping, aggravated domestic assault, and aggravated burglary. He is being held under a $50,000 bond.