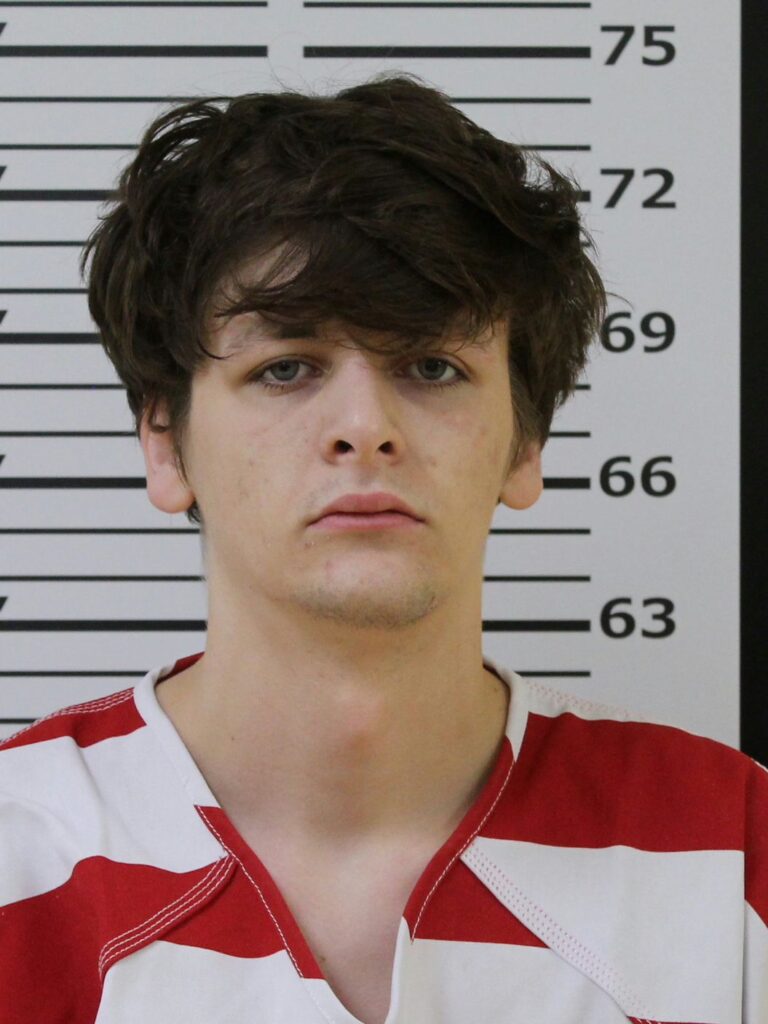 ELIZABETHTON – A Carter County man faces a murder charge after an investigation linked him to the overdose death of a juvenile in December of 2022.
Officers of the Carter County Sheriff's Office arrested Jessie Calvin Felts II, age 20, of 306 ½ W. H St., Elizabethton, on Wednesday afternoon on an indictment charging him with second-degree murder and the sale of Schedule II drugs.
The investigation leading to the charges against Felts began on December 6, 2022, when officers responded to a call that a 16-year-old juvenile had been found unresponsive by a family member. Officers arrived and found the juvenile deceased at the home of an apparent drug overdose. Officers located what appeared to be prescription opioid medication at the scene. An autopsy later revealed that the death was due to fentanyl intoxication.
"This has been a very extensive investigation using traditional methods as well as digital forensics," Sheriff Mike Fraley said. "I would like to commend my officers for their diligence and tireless efforts in investigating the death of this child."
During the course of the investigation, Felts was developed as a suspect, and investigators determined Felts had sold narcotics to the juvenile which ultimately led to the death of the 16-year-old. The drugs were determined to be counterfeit actually containing fentanyl instead of the opioid prescription they appeared to be.
Upon completion of the investigation, investigators presented the case to the Carter County Grand Jury on Monday and the Grand Jury handed down the indictment against Felts.
"Our officers are working diligently to slow down the influx of drugs into our community and to identify and prosecute those involved in drug trafficking," Fraley said. "If you deal drugs, we will prosecute you. And if you sell drugs to someone who overdoses, you will be held accountable for the consequences."
"I know nothing can lessen the pain of losing a child, but I hope this arrest brings some comfort to the family of this child in knowing the person responsible has been held accountable for his actions," Fraley added.
Felts was arrested following a traffic stop on Wednesday afternoon when an investigator observed Felts driving a vehicle and conducted the stop to serve the indictment. During the traffic stop, officers saw a plastic baggie containing pills in plain sight on the floorboard of the vehicle. Drug agents determined the baggie contained more than 100 counterfeit opioid pills like the ones found at the scene of the overdose. Officers also located more than $800 in cash of various denominations in the car at the time of Felts' arrest. Felts has additionally been charged with possession of Schedule II drugs for resale in connection with the counterfeit opioid pills found in his vehicle at the time of this arrest.