Officers of the Carter County Sheriff's Office are investigating a homicide that was discovered on Saturday afternoon and are asking the public's help to aid in the investigation.
Shortly before 2 p.m. on April 1, deputies responded to a residence at 131 Old Stoney Creek Road after a 911 caller reported finding a deceased person outside the residence. When officers arrived on scene they found the body of a man, later identified as 63-year-old William "Bill" Hitchcock Jr., who lived at the residence.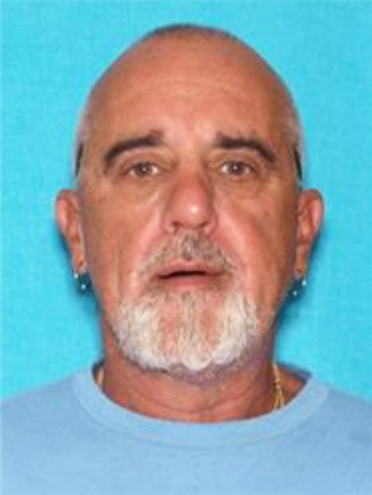 "Mr. Hitchcock's body was found by a group of fishermen on Watauga River," said Carter County Mike Fraley. "The fishermen saw what appeared to be someone laying in the driveway at the rear of the residence and called out to see if the person needed help. After a closer look, the fishermen called 911."
Investigators from the Carter County Sheriff's Office, Tennessee Bureau of Investigation, and the William L. Jenkins Forensic Center at East Tennessee State University responded to the scene.
Mr. Hitchcock's body was transported to the forensic center at ETSU for an autopsy, but the preliminary cause of death appears to be a gunshot wound.
"Our investigators are looking into several potential leads, and we are asking that anyone who had any contact with Mr. Hitchcock in the past few days to please reach out to us," Carter County Sheriff Mike Fraley said.
Fraley stated anyone with any information that may be relevant to the investigation is asked to contact CCSO Investigator Roger Brown, who is the lead investigator on the case, at 423-542-1896.
Additional information will be released as it becomes available.