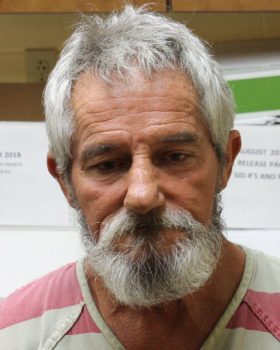 Carter County Sheriff's deputies have arrested 64-year-old Steve Mack Miller of Hampton and charged him with Second Degree Murder.
This is in connection to a shooting that took place Friday evening outside the McDonald's in Hampton, near Highway 19E. Deputies found Miller at the scene and took him into custody.
Miller is currently being held in the Carter County Detention Center on a $400,000 bond. He is due in court September 24.